Services & Fees: Intellectual Property & Patent Legal Work
Affordable Patent Attorney With Fixed Rates
Pierson Intellectual Property offers a flat fee for intellectual property services to keep pricing low.  We will provide you with one rate up front that will be complete and there will be no hidden fees. To coordinate meetings, it is typically best for new clients to initially contact us via email.
The following is an overview of the services and rates offered by Pierson Intellectual Property, including conducting patent searches, drafting provisional and utility patent applications, and responding to office actions.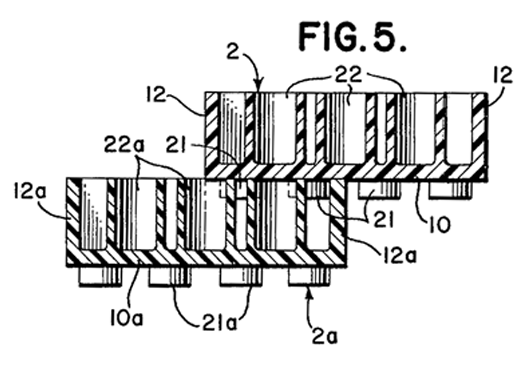 Affordable Rates & Fees
At Pierson Intellectual Property, our first priority is to always provide the highest level of quality and service to you.  We offer personalized guidance through every step of the legal process and uncompromising results-oriented representation.
While quality comes first, our next priority is affordability. Entrepreneurs, inventors, small corporations – these stakeholders throughout Texas who make up our communities – need affordable legal services.  We take our responsibility to maintain affordable rates seriously without compromising quality or service. Pierson Intellectual Property's fees are highly competitive in Austin and Houston, as well as nationally and internationally.
Scheduling Time For Your Patent Consultation
We perform consultations and inventor interviews over the phone, via video chat, and in-person in Austin and Houston. It is best to initially contact us by email to set up a time to discuss.
No Extras or Hidden Cost
"No extras" mean you will not be billed for office supplies, photocopying, long distance fees, emails, or short phone calls.  You will have no difficulty deciphering your bill or trying to figure out if the number of copies or amount of postage was justified.
Contact us for a more information regarding the patent process and to set up a consultation.